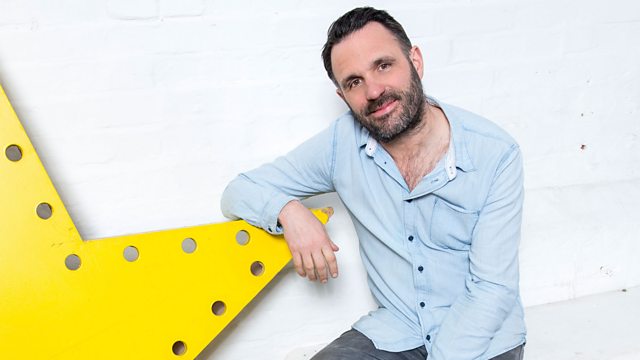 By Royal Appointment
Young Comedian Kevin Bridges on failing to entertain the incarcerated and Matt Everitt with an exclusive interview with Gary & Keith from Daft Punk. Plus, Wills' stag do up date and you continue to add to Shaun's snowy wheelie bin calendar. All this, AND the best soundtrack out there, even in these adverse weather conditions......think Hot Chip, Generation X, PJ Harvey, The Rolling Stones, The Vaccines, Shins, New Order, Twin Sister, Bob Dylan........need we go on?
Shaun Keaveny: Never knowingly overplayed.
Last on