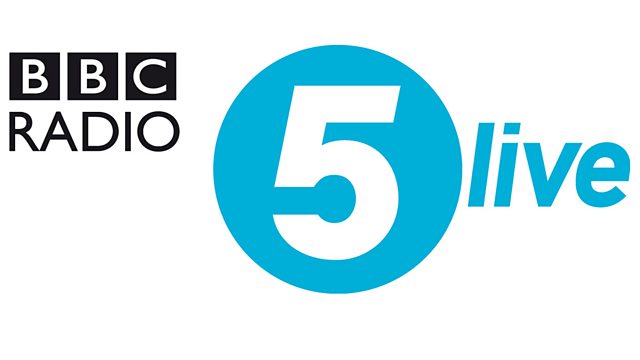 05/11/2010
Rachael Hodges with news, sport, travel and business.
This evening's top stories: The former Immigration Minister Phil Woolas, is suspended from the Labour Party after a court ruling which stripped him of his Parliamentary seat; a concrete mixer lorry has crashed from a bridge on to a passing train at Oxshott in Surrey; the former leader of UKIP, Nigel Farage, has got his old job back; and the controversial Muslim cleric Abu Hamza has won his appeal against the Government's attempts to strip him of his British passport.
Plus in the final half-hour, find out what happened when Richard Bacon met Charlotte Church and Janet Street-Porter.
Last on