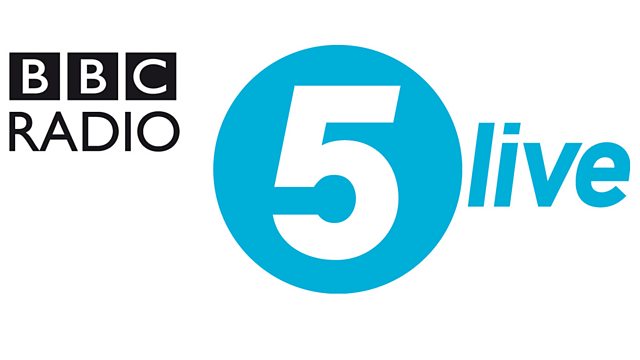 05/11/2010
A round-up of the day's news, presented by Rachael Hodges.
Including updates on a train crash at Oxshott in northern Surrey, as a cement mixer falls from a viaduct onto the track below.
There's reaction to Phil Woolas's general election result being thrown out - what effect might this have on claims made by politicians in future campaigns?
Plus commentary on the second practice session for the Brazilian Grand Prix, live from the track at Interlagos, Sao Paulo, with David Croft.
Last on