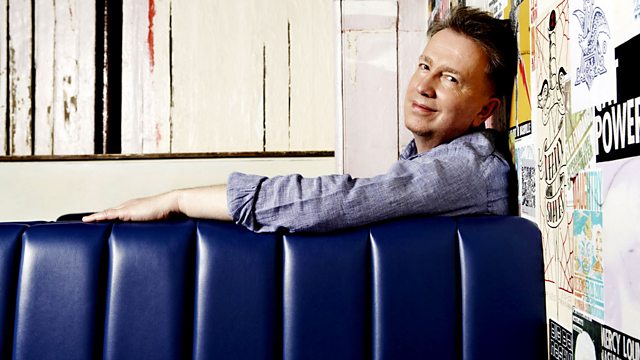 Fresh On The Net: Boy With The Corner
Tom Robinson unleashes 2 hours of new music, found fresh on the net, and recommended by 6music listeners. Tonight, SWN festival sensations Still Corners are Tom's guests. The band will, almost certainly, be appearing on many a 'ones to watch in 2011' list.
There are also session tracks from Wakefield's Runaround Kids.
Last on