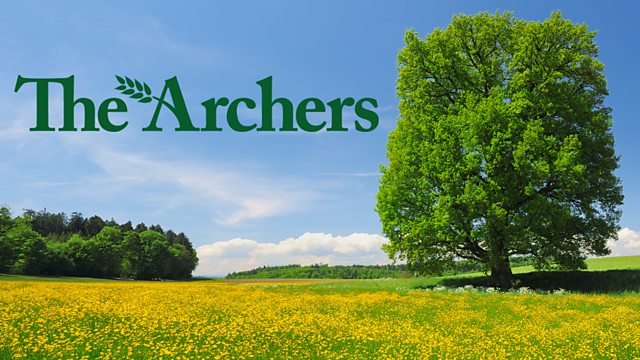 03/12/2010
Nigel's busy with Deck the Hall at Lower Loxley. It's all coming together. Elizabeth briefs the workers who are decorating the hall itself with fresh greenery. Lewis praises her; it looks wonderfully festive. He lets her know how the ice rink is getting on and they compliment each other on jobs well done.
On their way to the NFU lunch, Ruth wonders if Pip would be better going to a university away from home where she could sow a few wild oats. David thinks she's already done wild oats (with Jude), and Ruth sees what he means. Ruth tells David about Joe giving Christmas rides on Bartleby's trap and doing some heavy bargaining to get the maximum number of TEAs.
Later, as David and Ruth return happily from their lunch, they realise that something is wrong. A large amount of hay has been stolen from one of their barns. Furious, they realise the thieves have used their own loader to do it.
Since thieves are clearly in their area, David decides to organise a meeting to warn everyone else to be vigilant. Eddie offers to spread the word. David would love to catch the culprits.
Last on