Tom Ellis on playing Gary and his shared sense of humour with Miranda

Miranda talks to Tom Ellis about being eye-candy for the ladies.

Miranda chats to her real-life Mum, Dee, and her on screen mum Patricia Hodge.
Star in a Video with Miranda!

Christmas might be over, but you can still star in your very own festive Facebook video with Miranda!
Get in Touch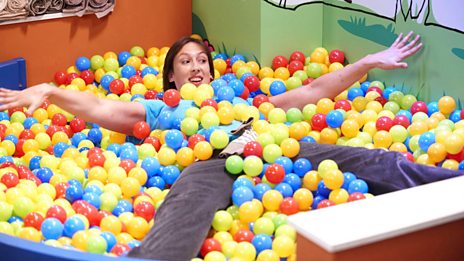 Here at BBC Comedy we love to hear from you, come and chat to us about all things Miranda!
Buy online
Available on: DVD
From suppliers: Amazon, BBC Shop