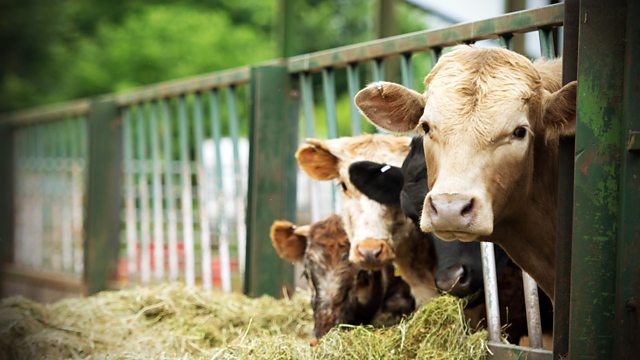 02/12/2010
Will finds out that Brian has bought one of Eddie's Christmas trees. Will suspects that Eddie nicked them from the Estate so it's a bit awkward for him. He asks Eddie forcefully where the trees came from, but Eddie isn't letting on.
Kate's feeling the pressure. Jennifer is still cross with her for upsetting Ruairi, though Brian thinks he's fine. Kate is longing to see Nolly and Sipho but not looking forward to leaving Phoebe. She suggests they have a little early Christmas celebration before she goes. Then she asks if Brian would buy Phoebe a laptop for Christmas so they can talk on Skype while Kate's away.
While David takes one of the Herefords for slaughter for the Christmas market, Pip and Ruth go off to view another university. It's a bit of a distance away. Ruth thinks it's great but Pip has her reservations. She prefers Felpersham. She thinks it makes financial sense to stay at home too. Ruth says she seems to have made up her mind.
Last on