FURTHER READING

Lucy Hughes-Hallett, 'Cleopatra: Queen, Lover, Legend' (Pimlico, 2006)

Lucy Hughes-Hallett, 'Cleopatra: Histories, Dreams and Distortions' (Bloomsbury, 1989)

Mary Hamer, 'How Cleopatra Enchanted the World' (Monograph from a talk given at the British Museum by an associate of Harvard's Department of Afro-American Studies in The Independent 13 August 2001)

Mary Hamer, 'Signs of Cleopatra: Reading an Icon Historically' (Routledge, 1993)

Michael Grant, 'Cleopatra' (New York 1972, reprinted 2000)

Günther Hölbl, 'A History of the Ptolemaic Empire' (London, 2001)

Diana E. E. Kleiner, 'Cleopatra and Rome' (Cambridge, Mass., 2005)

Duane W. Roller, 'Cleopatra: A Biography' (Oxford, 2010)

R. Gurval, 'Actium and Augustus: The Politics and Emotions of Civil War' (University of Michigan Press, 1998)

M. Wyke, 'The Roman Mistress' (Oxford, 2002) esp.pp.195-245

Mary Siani-Davies, 'Ptolemy and the Romans' Historia 46:3 (1997)

Alan Brian Lloyd, 'The Ptolemaic Period (332–30 BC)' in 'The Oxford History of Ancient Egypt', edited by Ian Shaw (Oxford and New York: Oxford University Press, 2000) 395–421
Featured in...
Historical themes, events and key individuals from Akhenaten to Xenophon.

Shakespeare - Londons triumphal arches

Browse the Ancient Rome era within the In Our Time archive.
In Our Time Downloads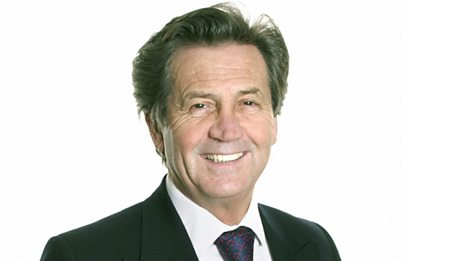 Every episode of In Our Time - available to download to listen to when & where you want.