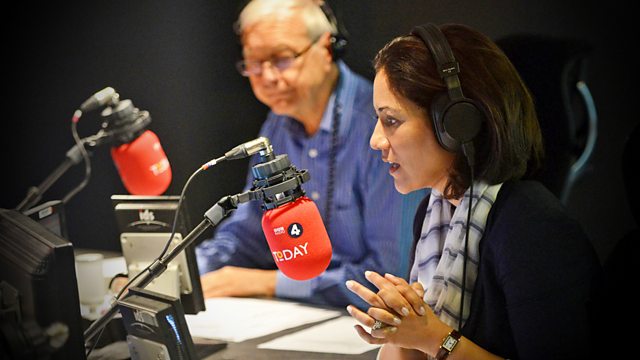 01/12/2010
Morning news and current affairs with John Humphrys and James Naughtie, including:
07:50 Are Christians being made to feel ashamed of their faith?
08:10 Should the government cap public sector executive pay?
08:20 The secret security agent who threw himself into President Kennedy's car at the moment of his assassination.
Last on