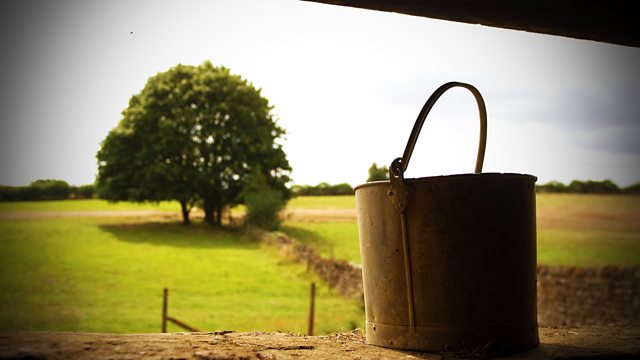 30/11/2010
Jolene is trying to think what to write in a Christmas card to Sid's daughter Lucy. Fallon helps, also suggesting they enclose a lovely picture of Sid.
Kenton wants to take Kirsty out to lunch, but Ian's got in first - Kirsty is minding the shop while Ian takes Helen for lunch. Kenton goes to the Bull, taking the opportunity to find out how Fallon thinks Jamie is.
Ian and Helen talk about her pregnancy. Helen says that Amy was very helpful yesterday. Then she tells him how her dad came round. As far as she's concerned he couldn't wait to get away. She's very sad. Ian offers to help her by painting the baby's nursery. Helen wishes her dad could be more like Ian.
Jolene and Kenton have a heart to heart. Jolene admits she's thought about moving away. Everywhere she looks, she still sees something that reminds her of Sid. Kenton wonders if she'd really like to be somewhere that didn't remind her of him?
Helen goes to see Pat and apologises for losing it last week. Then she delights her mum by shyly telling her the names she's been thinking of for the baby.
Last on