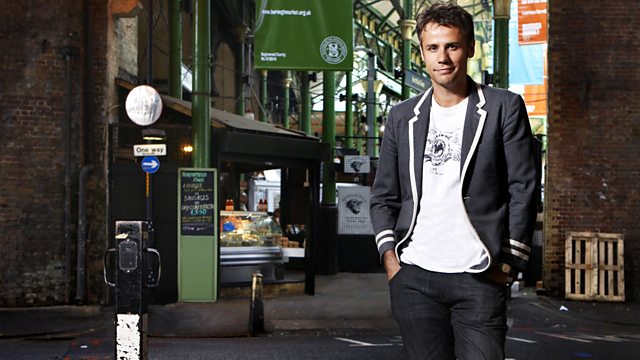 Harry Hill joins Richard
Harry Hill talks to Richard in the first hour about his new CD of comedy tunes, his new book and of course, his ITV series TV Burp.
Harry also has something to get off his chest about the schedule on BBC Three.
In the second hour, columnist and TV presenter Giles Coren helps judge the quality of your whinges on the 'Moan In'.
Today's moaners complain about motorway matrix signs that cry wolf, people performing multiple transactions at cash machines and 'bespoke' egg dishes on intercity trains.
Last on