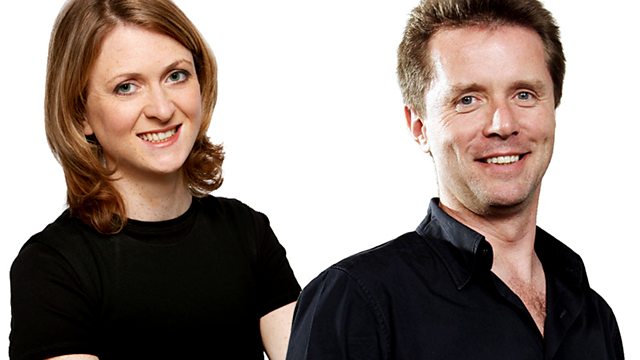 30/11/2010
All the main news from the UK and around the world with Nicky Campbell and Rachel Burden.
Panorama's special on FIFA was broadcast last night. Sir Craig Reedie on Panorama and how he was in a similar position with BOA bid. Sir Craig Reedie, a former chairman of the British Olympic Association, tells us in hour two that the documentary is bound to damage England's chances at hosting the World Cup. And in the third hour, Clive Edwards, executive editor and commissioning editor for TV current affairs at the BBC defends the broadcast.
The BBC has been given rare access to one of the most dangerous cities in the world, Mogadishu in Somalia. Our reporter Andrew Harding explains in the first half hour how returned exiles are trying to turn it around.
Student protests are due again across the country. How well are the police going to handle them this time, after criticism of under-policing the first time, and over-reacting last week? Chief Inspector Jane Connors tells us what we protesters can expect in London.
Patsy Kensit has become the eighth celebrity to sashay out of Strictly Come Dancing. She joins us in hour three, as does diver Tom Daley, who's been shortlisted for the Sports Personality of the Year Awards.
Last on