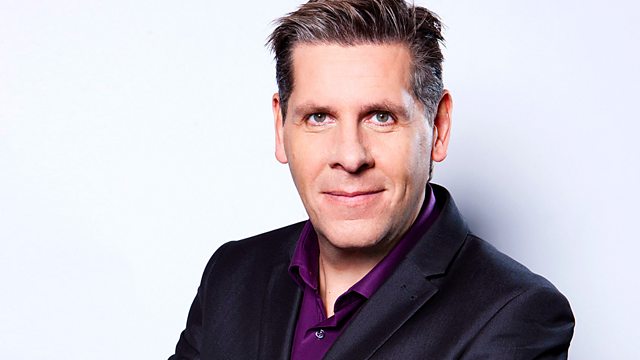 29/11/2010
Gordon Taylor, a vice president of England's bid to host the World Cup in 2018, gives us his reaction to the Panorama investigation into alleged corruption at FIFA - and it differs from the official statement put out by the bid team.
Richard Caborn, the former sports minister, and our sports news correspondent Gordon Farquhar join the debate too.
Also in the first hour, snow is causing problems in many areas of Scotland and northern England. Inspector Colin Haigh gives us the latest on a rescue operation in Lincolnshire to free up to 60 cars caught in the snow on the A153.
Wikileaks are releasing their latest leaked diplomatic memos - we find out what The Guardian will print tomorrow.
A leading climate scientist says the government needs to look at Second World War style rationing for inspiration on how to cut consumption. Should we go back to war time rationing?
Protesters have broken into Lewisham Town Hall, and riot police have been called. We get the latest from an eyewitness in the second hour.
Also in hour two, the Sports Personality of the Year Awards are approaching. Diane Modahl, Aiden McGee and Conor McNamara discuss the top ten nominees.
There are reports that an armed student has taken hostages inside a high school classroom in Marinette, Wisconsin. We get the latest in the final half hour.
Last on