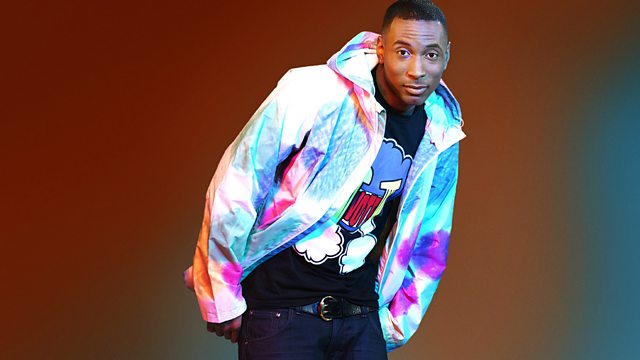 Vis Holds Fort For Max
Lots of laughs and good music, keeping you warm on a winter's afternoon..
Brand new tune from Gappy Ranks 'English Money'.. What Is Your One Word?
Plus Speed dating.... R1's Hew Stephens joined forces with Vis to check out the speed dating session with R1's Dev, 1X's Dancehall King Robbo Ranx, 1X's Sarah Jane, Newsbeat Tulip & R1's Greg James... Very fuuny!! What is Dev going on about? Peacock!!?
Last on