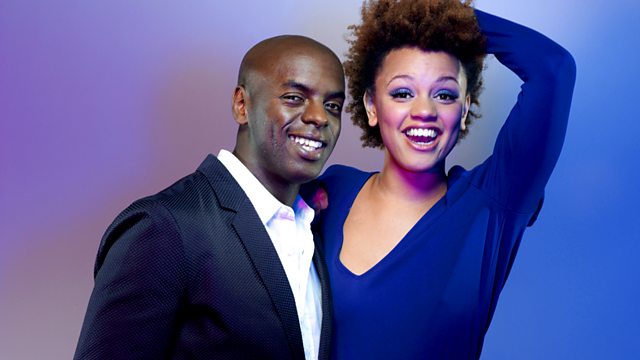 Wednesday: It A Luurrrve Thing!
This week on Radio 1 & 1Xtra it is Relationships Week and today is all about LOVE!.. we took to the streets and asked the Brekkie listeners 'What Is Love?'.. U guys had very interesting views!
We kicked of the countdown to Xmas as we opened our Brekkie Xmas Advent Calender.. today Trevor won the quiz to open the 1st window for the choccie..mmmmmm
We spoke to Robbo Ranx and newsreader Tulip ahead of the 1Xtra/Radio 1 speed dating event this afternoon, make sure you listen in to Ace in for Max today from 1pm to hear how the speed dating goes.. wish Gemma luck!
Also, we spoke to Im A Celebrity evictee Linford all the way from Australia to give us all the latest goss..
Last on