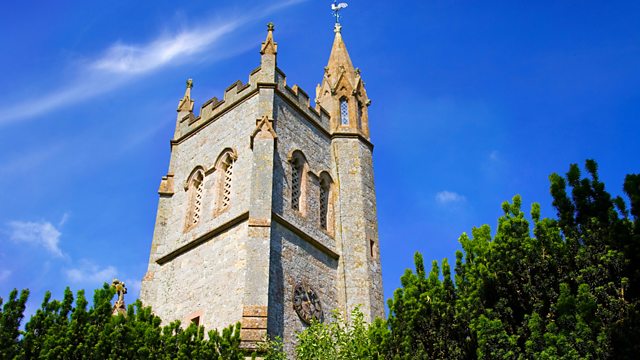 A Vision for City People
The first of our series of services for Advent which visits 4 cities across the nations of the United Kingdom exploring the meaning of incarnation in daily city life.
Live from Greyfriars Kirk, Edinburgh,
with Greyfriars Choir and the Edinburgh Singers.
Led by the Rev Ruth Halley. Preacher: The Minister, the Rev Richard Frazer.
Readings: Isaiah 2: 1-5
1 Thessalonians 5: 1-11
Hymns: O Come, O Come Emmanuel
Lo! He comes with clouds descending (Helmsley)
People Look East (Besancon)
I will always bless the Lord (Ps 34) (Taladh Chriosta)
Anthem: O thou the central orb (Wood)
Musical Director: John Gormley.
Organist: Henry Wallace
Producer: Mo McCullough.
Last on