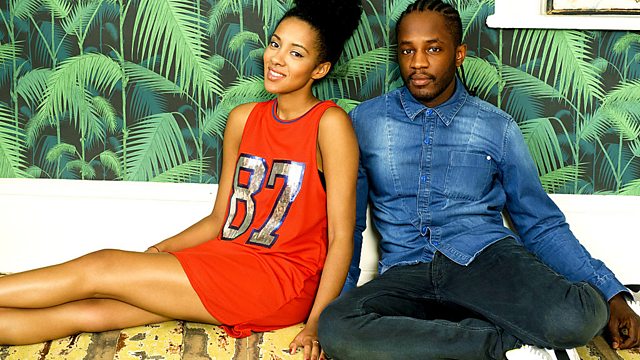 Back-to-back UK bangers including Angel!
This week's Best Of British had three back to back UK bangers from MZ Bratt, Fearless and Angel. We caught up with Angel on the phone, who told us about his refix of Jessie J's Do It Like A Dude.
Next week on 1Xtra, it's all about relationships and we were suprised to discover that DJ Casscada from East London is closer to Twin than the average listener. We found out he lives in the same area, went to the same primary school and even knows Twins younger sister. HOW RANDOM!!!!!
Last on