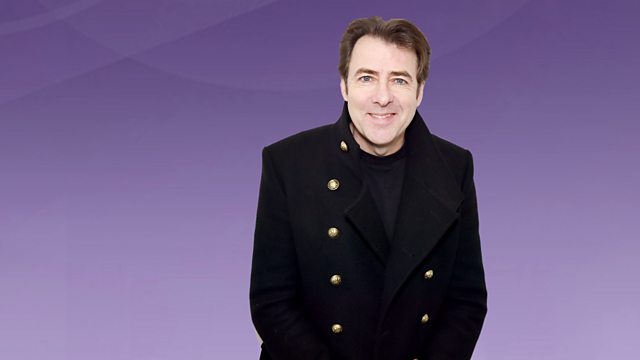 Claudia speaks to John Waters, the American filmmaker who rose to fame in the early 1970s for his transgressive cult films. Waters's 1970s and early '80s trash films feature his regular troupe of actors known as Dreamlanders - among them Divine, Mink Stole, David Lochary, Mary Vivian Pearce, and Edith Massey. Starting with Desperate Living in 1977, Waters began casting real-life convicted criminals and infamous people.
And she meets Garry Fabian Miller one of the pioneers of the growing camera-less photography movement, currently being celebrated at the V&A in London. He is one of very few artists that uses light as a raw material, passing it through coloured glass, liquid and cut paper onto photo sensitive paper to create luminous, visceral images.
Two-time Olivier Award-winning actress Tracie Bennett discusses her starring role in the musical drama End of the Rainbow, which is based on the final months of Judy Garland's life.
We look at the legacy of the iconic science fiction author HG Wells as two musicals based on his work; The Invisible Man at the Menier Chocolate Factory, and the War of the Worlds Tour around the country, are still keeping audiences entertained.
Plus Xan Brooks review this week's film releases, and Judith Mackrell has her recommendations of the best dance events to go and see.
Last on