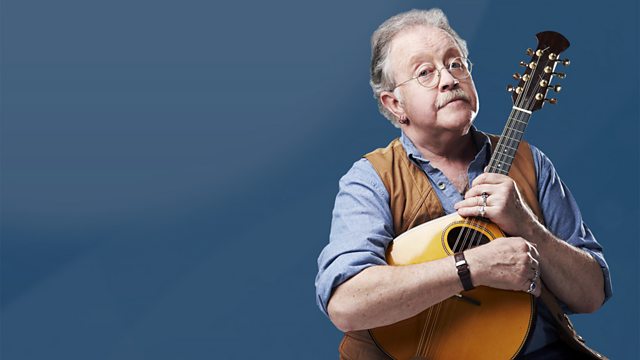 With Martyn Wyndham-Read
Mike Harding presents an hour of the very best in folk, roots and acoustic music, including an interview with singer Martyn Wyndham-Read about his new album, Back To You.
Martyn has been an active and widely-admired folk performer for more than forty years. Originally from Sussex, he emigrated to Australia as a teenager, where he worked on sheep farms and was introduced to the songs of the Australian folk tradition.
His musical career began shortly afterwards in the Australian folk revival of the 1960s, and after working with friend and fellow Aussiephile A.L. "Bert" Lloyd he began recording for the influential engineer and producer Bill Leader.
Martyn, who now resides in the UK, talks to Mike about his new album, his many and varied contributions for the folk scene, his formative years in the outback and his lasting love for Australia.
Last on