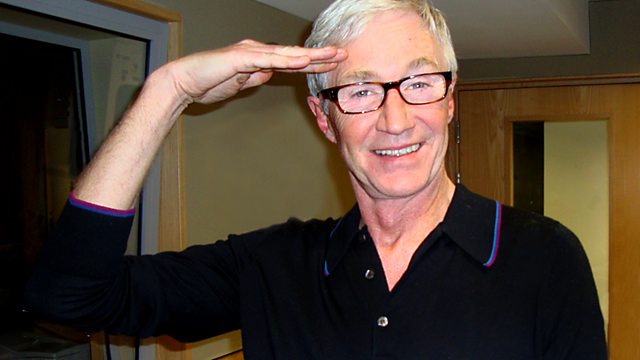 ...the one where Paul admitted he liked to buy rubbish
With just under four weeks until Christmas, Paul was ever-so-slightly-festive-but-not-really. The All-Star Triple came from festive favourite Cliff Richard (no Christmas songs though) and Paul admitted to buying rubbish - his word - from Christmas markets.
The Cocktail Hour track this week was 'Do You Know The Way To San Jose' by Ron Goodwin & His Orchestra; our Lost TV Theme was 'Cheers' and the 'Wish You Were There' song was 'It's Going To Take Some Time' by The Carpenters.
Last on