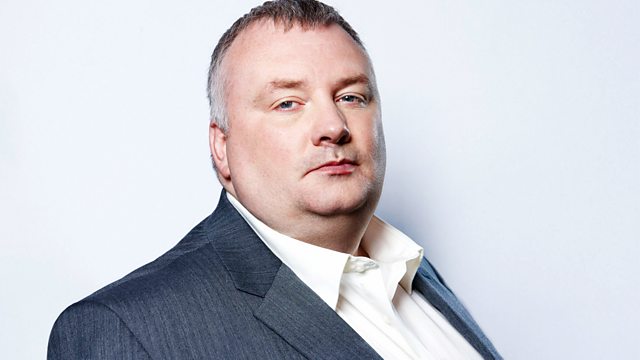 28/11/2010
Sir Malcolm Rifkind opens the programme condemning the latest revelations on Wikileaks. But the former Conservative cabinet minister says ambassadors are paid to be honest and sometimes rude about their hosts, so the revelations on the whistle-blowing site are nothing shocking. The Republican US Congressman Peter King, a senior member of the Homeland Security Committee tells us that what Wikileaks is doing is tantamount to "terrorism". In hour two, the editor of The Guardian Alan Rusbridger justifies publishing the secret US documents, saying the public has a right to see them.
The government's urging employers to do more to help working mums continue breastfeeding. Businesswoman Sylvia Tidy Harris and Jasmine Love, who runs her own trading company, debate the pros and cons of the new guidance, in hour one.
Are teachers at breaking point? Stephen hears from callers cataloguing the pressures of facing an unruly classroom, at the end of the second hour.
In the final hour, former Liberal Democrat MP Lembit Opik recounts tales from his time in the jungle on I'm A Celebrity, Get Me Out of Here! With a new 21 year old girlfriend on Lembit's arm, Stephen asks him 'how he does it'. Lembit puts Merily McGivern on the line.
Last on