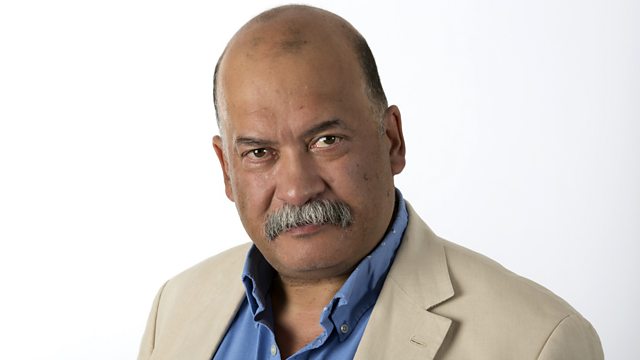 28/11/2010
Political discussion with 5 live's chief political correspondent, John Pienaar.
Tonight, the government delays a cap on housing benefits and the row continues over university tuition fees. John interviews the Universities Minister, David Willetts, The Guardian leader writer and lobby correspondent Anne Perkins and the Conservative MP for Devizes, Claire Perry.
In the second half of the programme, John speaks to Ed Miliband about his leadership of the Labour Party - "beyond New Labour", while househusband Paul Duffy is the first to occupy a chair in the studio reserved for regular 5 live listeners.
Also on the show, the latest on the hundreds of thousands of confidential US documents published online by Wikileaks. Our correspondent James Reynolds has the latest.
Last on