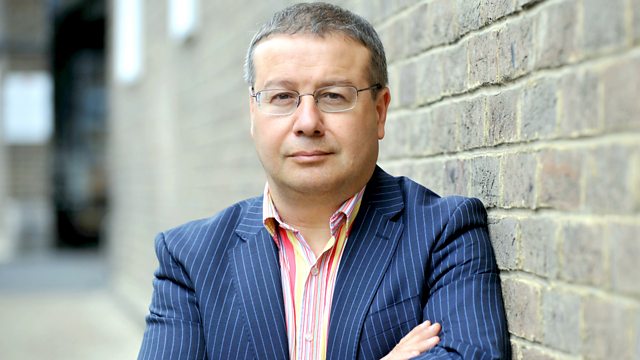 Name Change Danger
Investigative journalism with Adrian Goldberg.
At least 600 criminals have changed their identity to avoid the sex offenders register. In one case, it allowed a paedophile to travel to Bangkok - a known destination for sex pests. In another case, a child sex offender befriended a woman and her children after changing his name.
The identity dodge also hampers the effectiveness of Sarah's Law, a system allows parents and others to check on individuals with access to children.
It is relatively easy to change you name: it can cost as little as £13 and takes just a few days. But 5 live Investigates has found that there is no system for checking whether the people who are changing their identity are on the sex offenders register. Once they have changed their name - their new identity fails to show up past criminal convictions. To show how easy it is to change your name, Adrian changes his to James Brokenshire, the home office minister - but he declines to be interviewed.
In the second half of the programe, we investigate the teaching of emotional intelligence in schools. An idea from a US bestseller, it was introduced in many classrooms five years ago and has cost around £40 million. The belief was that it would improve behaviour and raise attainment. But Government-sponsored research shows it's been ineffective, and some critics claim it's been damaging for kids. They say it amounts to therapy by the backdoor. The proponents and the critics go head to head.
Plus, why councils are calling for tighter regulations to clamp down on rogue taxi drivers. A leaked report says that 93% of taxi drivers have invalid insurance, and that some are involved in crash for cash scams.
The BBC's Inside Out West Midlands suggests that passengers and other motorists are being put at risk. So why can't local authorities ensure that those with a licence are properly covered? We hear from a victim of 'crash for cash'. A taxi driver hit her at very low speed, and then claimed for serious injuries. She then saw him involved in another similar crash. The Insurance Fraud Bureau is investigating the increase in claims.
To contact the programme, email goldberg@bbc.co.uk - or send comments via Twitter to @5LInvestigates.
Last on