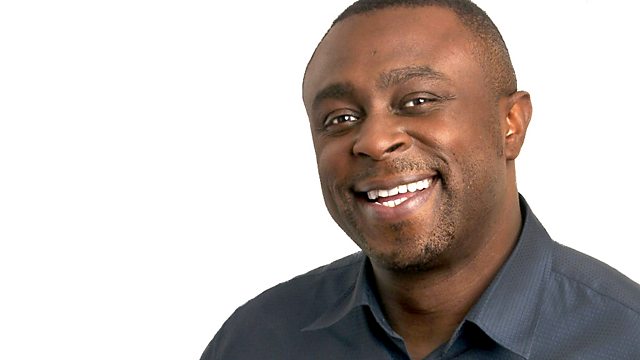 28/11/2010
Forecasters are warning that wintry weather will grip parts of the UK for nearly a week as snow spreads eastwards. George Goodfellow from the Met Office tells us it's cold and getting colder. Dave Stones from the Highways Agency tells us where they he's expecting problems, while Harry Grocott from Trafficlink gives us a break down of which roads where badly hit.
A teenager has been arrested in the city of Portland, Oregon, after allegedly plotting to set off a bomb at a crowded pre-Christmas gathering. Maxine Bernstein, a reporter at local newspaper The Oregonian, updates us.
In the final hour, there's been a further flare-up in tension between North and South Korea. Jasper Kim, a professor of international studies at Ewah Women's University in Seoul, likens it to a cowboy standoff - the 'wild wild east'.
And towards the end of the programme, 'the man who shot the seventies' Mick Rock discusses his new photography book, Exposed - The Faces of Rock 'N' Roll.
Last on