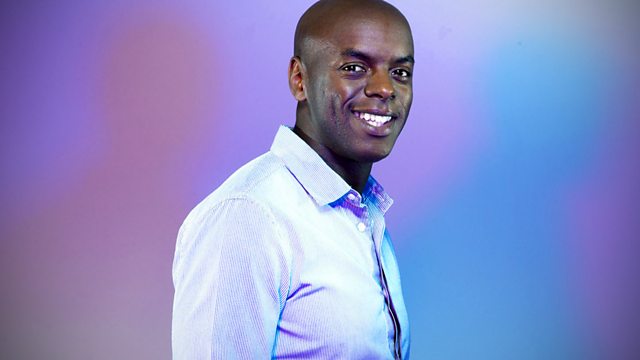 Have You Wrapped Up Warm?
With certain parts of the UK being snowed under, Trevor got you to send pictures of you wrapped up and ready to battle with the snow.
Today we also played our last tracks from our Big Breakfast Albums. First was 'Save Me' from Nicki Minaj's Pink Friday album followed by 'Gorgeous'feat Kid Cudi & Raekwon from Kanye West's album 'My Dark Twisted Fantasy'.
Plus have a listen back to the show to hear Trevor's special announcement to who will be joining him in the hot seat on Monday's show. We'll give you a little hint .... she's Trevor's mini me.
Last on