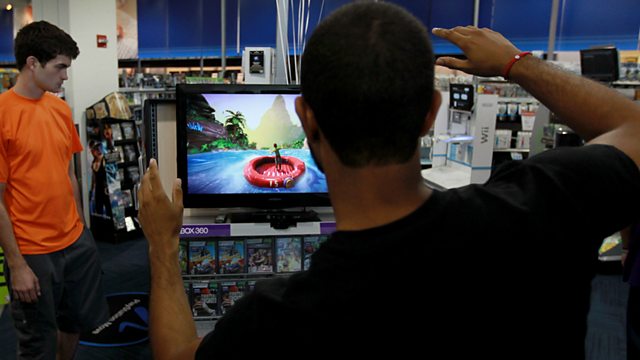 13/11/2010
Guide to the latest gadgets, websites, games and computer industry news.
Click examines how your smartphone can be at risk from hackers and malicious software; what are the latest attacks and what is being done to combat the threat?
Plus, art goes digital as artist David Hockney swaps canvas for computer in Paris, and a review of Kinect - the new Xbox controller.
Last on