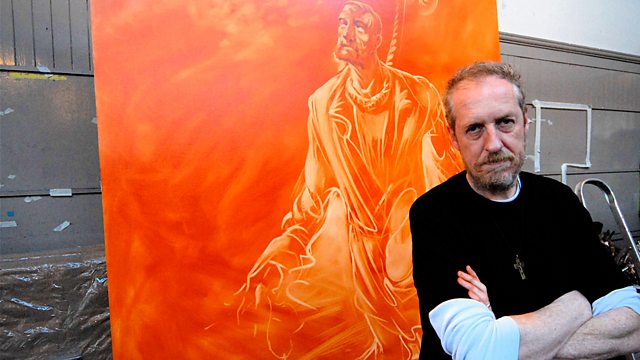 The Madness of Peter Howson
Peter Howson is one of the world's most collected living artists, his work hanging on the walls of galleries and museums and in the homes of rock stars and actors. In 2008 he received the biggest commission of his career - to paint the largest-ever crowd scene in the history of British art - but the commission is fraught with so much difficulty its completion is in jeopardy from day one.
This film follows Peter over two difficult years, a journey that took him to the brink of bankruptcy, and also to the edge of his sanity.
Last on