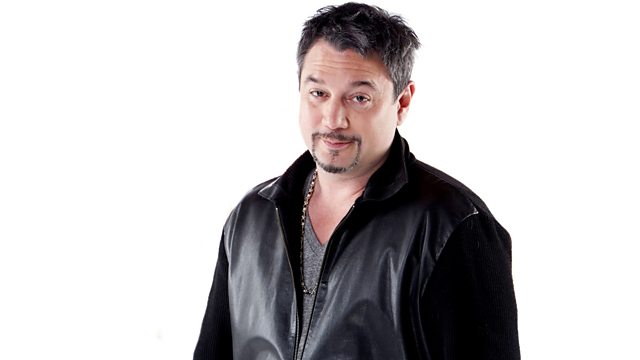 21/11/2010
This week Fun Lovin' Criminal Huey Morgan meets journalist and author Jon Savage to chat about 'Black Hole', his compilation on Domino of early Californian punk from 1976 - 1980. With seminal punk bands from the Dead Kennedys to The Germs and The Zeros represented, Huey talks to Jon about how the anti-establishment rants and fast riffs coming out of the West Coast differed from those coming out of the East Coast and the UK. He also asks Jon about the stories behind some of the bands whose names are unfamiliar if their sound is not and why he loves this first wave of punk.
Also on the show a musical contemporary joins Huey for Sharing Is Caring, opening up their record collection to share a little known or special cut from their ipod or record box. Huey has another "New York Minute" with DJ Uncle Mike, dialling into the Big Apple to reminisce about a classic NY musical moment and he puts the needle on the record for a listener in "Vinyl Fetish".
All held together by Huey's usual selection of unusual tunes - from latin to soul, hip hop, rap, punk and reggae with the chair clicked firmly back in the recline position for a Sunday afternoon.
Last on