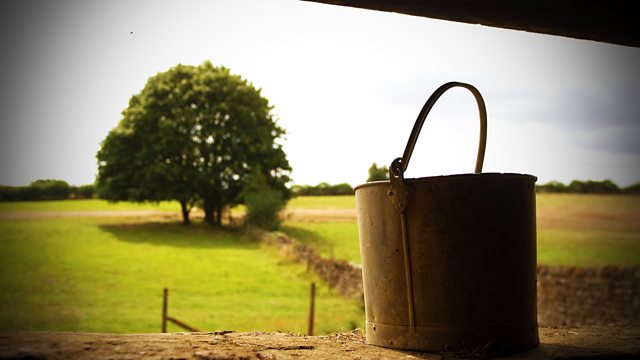 26/11/2010
With the pub left in Rhys and Fallon's hands, Jolene agrees to sample Kenton's new lunch dish at Jaxx, having bumped into him at the bank. On the way, Kenton makes Jolene laugh by mentioning Jazzer's recent conquest, and he points out how much cheerier she seems lately. Jolene's pleased that Fallon's in the panto, and generally feels indebted to her. Kenton suggests Fallon must feel likewise.
Back at the Bull, Jolene teases Eddie about his recent run-in with Sabrina and Lynda. Nathan has resigned, so Eddie's back in the panto, but on a warning.
As Helen prepares to make another batch of Borchester Blue, Tony check's she's OK. Fine, she says. However, when Pat drops by it's not long before Helen drops her guard and starts to well up. At the scan, she learned that her baby is "small for dates". Pat reassures Helen it's nothing to worry about. Helen feels guilty though, concerned that by trying too hard with her diet and exercise regime she's harmed her baby. Distraught, Helen sobs that she just wanted something to go right.
Pat feels desperately sorry for Helen, who's convinced that something awful will happen. Comforting Tony reassures Pat that they'll both look after their daughter together.
Last on