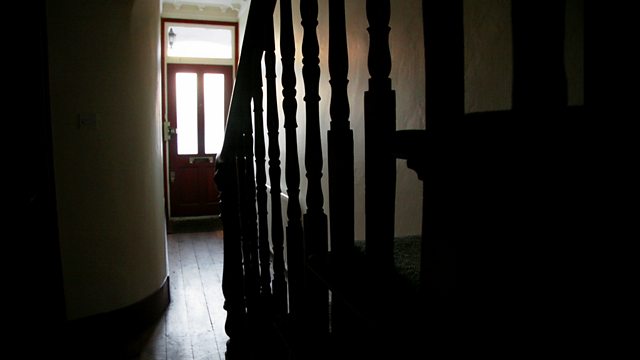 In the fourth of Amanda Whittington's linked plays set in a shared house in Bristol, inspired by Woman's Hour listeners' stories and experiences of desire, Ella has put teenager Jaz to work in the garden with handyman Adrian in an attempt to help her through a difficult time. Adrian's troubled past has left him longing to prove himself, and when he and Jaz develop an unlikely friendship, he starts making plans for Jaz's education which cause a clash with the rest of the household. Meanwhile, Ella tries to stop thinking about Jules, who is in Manchester and not returning her calls.
Ella: Kath Rogers
Adrian: Malcolm Hamilton
Jaz: Nicola Miles-Wildin
Jules: Robert Gwilym
Director: Sara Davies.
Last on