FURTHER READING

David E. Cooper, 'Metaphor' (Oxford: Blackwell, 1989)

Robert Alter, 'Imagined Cities: Urban Experience and the Language of the Novel' (Yale University Press, 2005)

Judith Anderson, 'Translating Investments: Metaphor and the Dynamic of Cultural Change in Tudor-Stuart England' (Fordham University Press, 2005)

Steven Connor, 'Charles Dickens' (Blackwell, 1985)

Raymond W. Gibbs Jr, 'Feeling Moved by Metaphor' in 'The Language and Literature Reader' ed. Ronald Carter and Peter Stockwell (Routledge, 2008), pp. 209-18

Murray Knowles and Rosamund Moon, 'Introducing Metaphor' (London: Routledge, 2006)

George Lakoff and Mark Johnson, 'Metaphors We Live By' (University of Chicago Press, 1980)

David Punter, 'Metaphor' (Routledge, 2007)

Ann and John Thompson, 'Shakespeare, Meaning and Metaphor' (Harvester Press, 1987)

Christiana Whitehead, 'Castles of the Mind: A Study of Medieval Architectural Allegory' (University of Wales Press, 2003)
Featured in...
A selection of programmes and clips relating to poets and their poetry.

Popular culture, poetry, music and visual arts and the roles they play in our society.

A selection of programmes and clips celebrating fairytales and storytelling.
In Our Time Downloads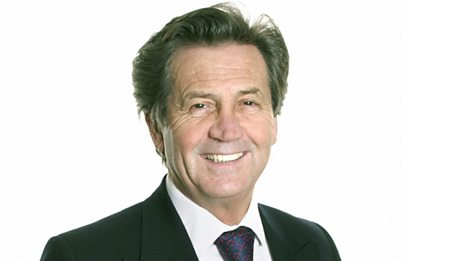 Every episode of In Our Time - available to download to listen to when & where you want.