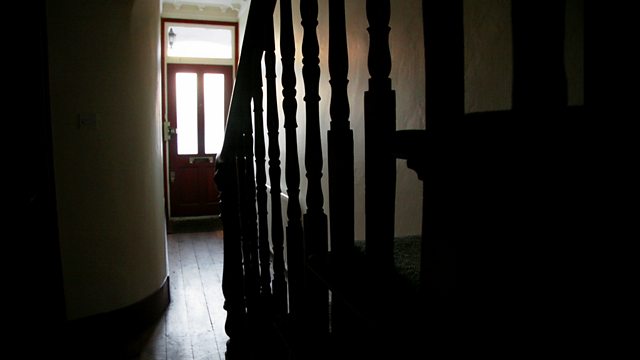 In the third of Amanda Whittington's series of plays inspired by Woman's Hour listeners' stories and experiences on the theme of desire, Ella's tenant Sarah is having problems with her teenage daughter Jaz, and is disillusioned with her teaching job. She confesses her secret longing for escape to Ella, who comes up with the perfect solution - but one which holds a few surprises.
Ella: Katharine Rogers
Sarah: Lucy Black
Norman: Andrew Francis
Director: Sara Davies.
Last on