The history of underwear

Until the beginning of the twentieth century the shirt was strictly an undergarment and no self respecting woman would have gone out without her corset. The history of underwear reveals much about the twists and turns of fashion and the ever changing relationship with our bodies. Jane talks to Eleri lynn, fashion curator at the V&A, and MA fashion curator at the London College of Fashion, Shaun Cole. They have both written new books on the subject.


Underwear Fashion in Detail by Eleri Lynn V&A Publishing

The Story of Men's Underwear by Shaun Cole (Temporis Collection)

Dr Faust - Harvard University's first female president

Dr Drew Gilpin Faust is Harvard University's first ever female president. She joins Jane to talk about how the Ivy League university is navigating the recession, and if the UK can learn any lessons from the US about funding - especially for less privileged students.

Anorexia and having children

Approximately 250,000 women have anorexia in the UK. What happens when one of these women decides that she wants a baby? What psychological problems does an anorexic or former anorexic face? How do they deal with the emotional impact of putting on weight and looking different? Jane will be talking to Emma Woolf who is 33 years old, anorexic and would like to have a baby, Daghni Rajasingam, Consultant Obstetrician at St Thomas'Hospital, London and a spokesperson for the Royal College of Obstetricians and Sarah Barnett a psychotherapist who has done research into eating disorders.

Beat

Winter root vegetables

Everyone who gets a vegetable box will know the sinking feeling at this time of year when you open it only to discover a swede, some turnips and a hairy looking celeriac. But while winter roots would never win a prize for the most beautiful vegetable, they are cheap, comforting and extremely versatile. Cookery writer Sophie Grigson joins Jane to tell us how to jazz up our winter staple.
Woman's Hour Power List 2014 – Game Changers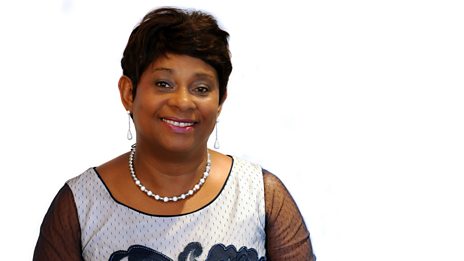 Doreen Lawrence is named number one game changer.
Woman's Hour Takeover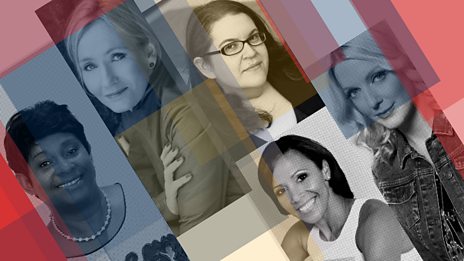 Five remarkable women take over Woman's Hour for one week.
Free downloads
Discover cooking techniques and tips to help you perfect your cooking know-how. Jenni Murray and…

Which ten women in the UK have done most to game-change the way power operates in the UK, whether in…

Woman's Hour brings you the big celebrity names and leading women in the news, with subjects ranging…