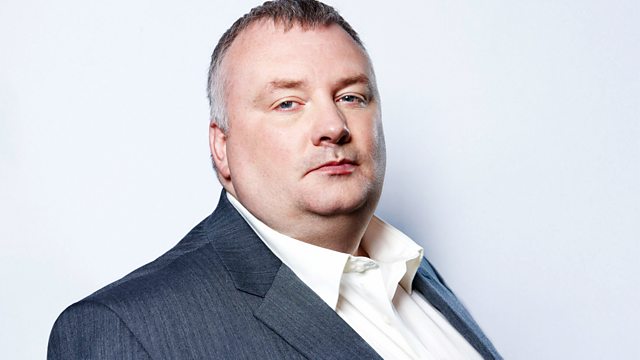 26/11/2010
What do you think of street protests and the way police have handled them? Former Labour minister Michael Meacher joins the panel at the start of the programme to debate the issues.
Support for The X Factor's Wagner is growing - but is it making a mockery of the show?
Another Conservative has apologised for controversial comments - is it free speech or speaking out of turn? One Tory MP tells Stephen in hour two that the coalition should fight the next election in partnership and not compete head to head in key seats. Liberal Democrat MP John Hemming responds, just before the midnight news.
Bernard Matthews, the turkey tycoon who advertised his business with the word "bootiful", has died - we look at his extraordinary business career.
In the final half hour, nightclub owner Peter Stringfellow has asked the government if he can return 10 years of winter fuel payments - he says he doesn't need the money. And the dilemma faced by people whose loved ones need to go into a care home.
Last on