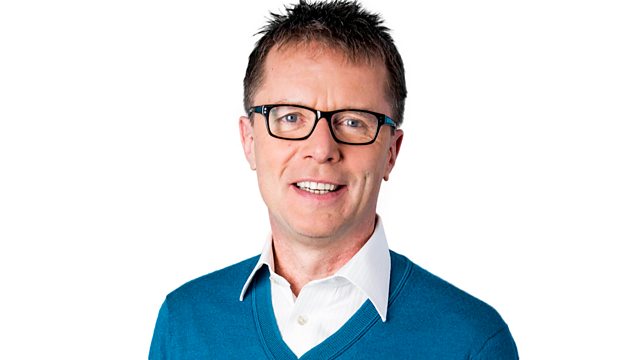 26/11/2010
Has there been an over-reaction to Howard Flight's comments on benefits?
This is what the newly nominated Tory peer said yesterday:
"We're going to have a system where the middle classes are discouraged from breeding because it's jolly expensive, but for those on benefit there is every incentive"
Apart from questions about the word BREEDING - was there anything WRONG with what he said -- or did he over-step the mark?
Nicky Campbell hears the views of many callers who agree with Howard Flight - and columnist and author Polly Toynbee, who thinks he got it wrong.
Last on