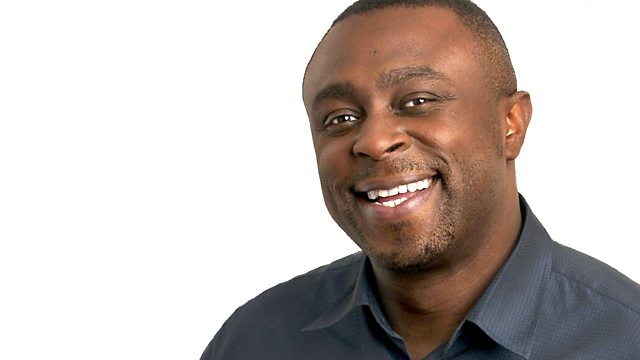 26/11/2010
Dotun Adebayo with news from around the world.
Lost at sea for fifty days, only to be picked up by a fishing boat nearly one and half thousand kilometres from home. Three teenage boys have been found safe after surviving on coconuts, sea water and seagulls. Dotun speaks to the man who picked them up in the Pacific Ocean.
Rio De Janeiro is in the grip of a violent battle between police and drug gangs after more than twenty people died during a four day siege sparked by raids in the city's slums.
Sarah Palin hits the headlines in America for getting North and South Korea mixed up.
Plus, the latest new music with Jamie Stangroom.
Last on