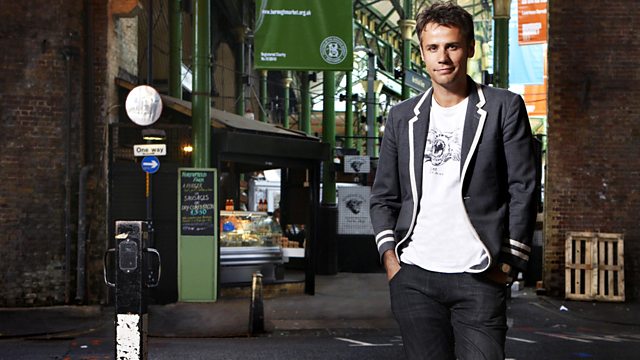 Maureen Lipman joins Richard
Actress and comedian Maureen Lipman talks to Richard in the first hour about her new book I Must Collect Myself and her performance in the JB Priestley play When We Are Married.
Comedy producer John Lloyd is Richard's second guest. The creator of QI, Spitting Image and Not the Nine o'Clock News talks to Richard about the challenges of making comedy programmes, how Blackadder needed time to establish itself, the new QI Annual, and whether Stephen Fry really knows everything about everything.
And in 'The Moan In' in the final hour, Richard and the Sunday Mirror's Kevin O'Sullivan hear gripes about rude shop staff, parking ticket machines which refuse to give change and pointless signage.
Last on