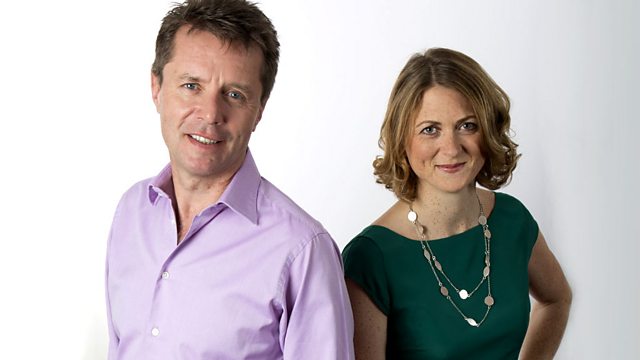 24/11/2010
Nicky Campbell and Shelagh Fogarty with all the day's news and sport.
Today, tAll 29 miners, including two Britons, trapped underground in a New Zealand mine are believed to be dead after a second explosion. We speak to people at the scene about local grief, and a mining expert reminds us about the inherent dangers of working underground.
Education Secretary Michael Gove outlines the details of his education white paper in the second hour, including why he's scrapping the ring-fenced funding for school sports. His Shadow, Andy Burnham, responds in hour two.
Entertainment reporter Colin Paterson talks to Denzel Washington at the end of hour two - he tells us about his new film 'Unstoppable' in which he plays a train driver who has to stop a runaway train - and why he's Millwall, not Manchester United.
The Ashes starts at midnight, and with Ashes Breakfast beginning tomorrow morning on 5 live, our men down under Mark Pougatch, Mark Butcher and Michael Vaughan have all the build-up
And why do we care about Kate Middleton's class? Is it appropriate to refer to her as coming from 'mining stock'? According to Claudia Joseph, who's written a book about her, behind Kate's 'polished veneer lies the extraordinary tale of an impoverished working-class family that overcame deprivation and adversity'.
Last on