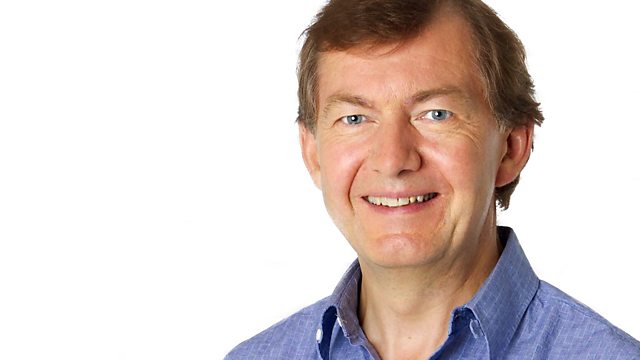 24/11/2010
Rhod Sharp with news from around the world.
Police in New Zealand say they believe all twenty-nine people trapped in a coal mine in Greymouth on the South Island are dead. It's after a second explosion in the mine.
President Obama says North Korea is an ongoing threat which needs to be dealt with. He's joined worldwide condemnation of the artillery attack on an island in the South.
Meanwhile, the American Defence Department says the insurgency in Afghanistan is growing in strength, and that levels of violence have reached new highs.
With just hours to go, Rhod takes a look ahead to the Ashes and gets the insider news from Brisbane.
Plus, Rhod reviews CJ Chivers' new book The Gun, dedicated to the murdered Chechen journalist Natalya Estemirova.
Last on