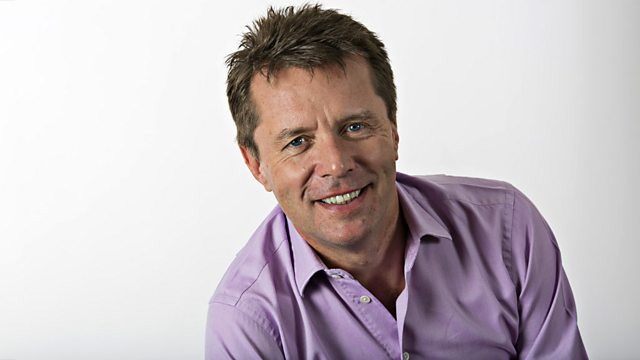 23/11/2010
Dozens of care homes ordered to close after they were given bad inspection ratings are still open.
The BBC's found out that some of them managed to bypass the rules by shutting for just a day, so their poor records are wiped and then they re-open. The Care Quality Commission, who ordered the closures, says it can't stop it happening.
Why do we have horror stories like this in care homes? Why do we treat the elderly so badly? And should we get tougher on the people behind this kind of treatment?
Nicky Campbell hears from Richard Glazebrook, who ran a care home in Devon for eight years. Callers include a woman whose feels her mother is in a place where nothing happens except occasional bingo, and Brian in Maidenhead, who says his wife is being looked after very well, despite her Alzheimers.
Last on