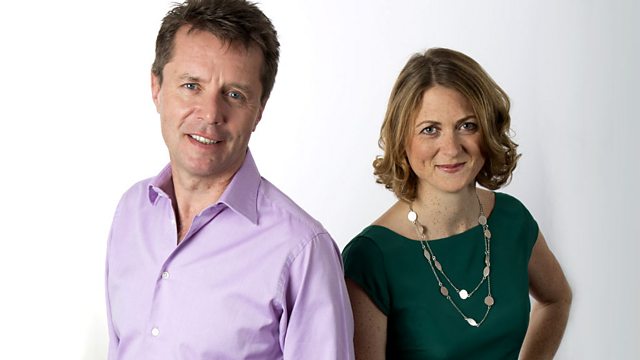 23/11/2010
Shelagh hears in the first hour from a GP from Hertfordshire who hit a child while driving his car at less than 30mph. Dr Nick Foreman's now backing a campaign to lower the speed limit in all urban areas to 20mph. In hour two, we find out about the UK's biggest ever simulated car crash.
Failing care providers which were officially closed down by the regulator are still being allowed to continue operating, the BBC has learned. Eileen Chubb from Compassion in Care shares her experiences of care homes.
In the final hour, North and South Korea have fired artillery shells across their tense western sea border, in one of the most serious clashes since the Korean War in the 1950s. Mark Fitzpatrick, the nuclear watcher at the International Institute for Strategic Studies in London, gives us the context to the clashes.
Former Irish Prime Minister John Bruton and Fianna Fáil 's Noel Ahern share their views on Ireland's austerity measures. And 5 live's Stephen Nolan continues his road trip through the country to judge the effects of the economic crisis.
Andy Murray says he must play "aggressive tennis" when he takes on world number two Roger Federer at the ATP World Tour Finals in London later. We speak to the coach Murray split with in the summer, Miles Maclagan.
The Good Life's Felicity Kendall has become the seventh celebrity to leave Strictly Come Dancing. She and her dance partner Vincent Simone tell us about losing out at the Blackpool Tower Ballroom.
And in the final half hour, the Scottish Football Association will source foreign match officials to reduce the effect of a referees' strike this weekend. Chief Executive Stewart Regan tells us why.
Last on