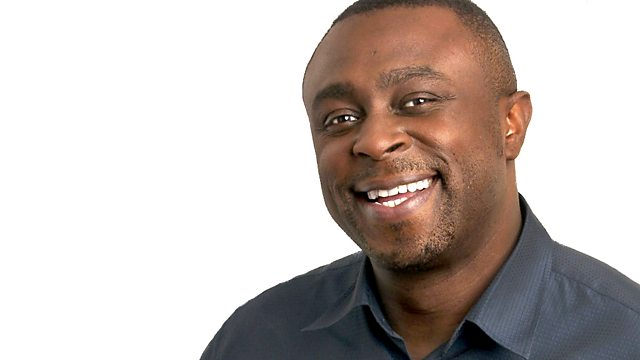 21/11/2010
Dotun Adebayo takes you through the night.
The Pope has said that the use of condoms is acceptable in exceptional circumstances. Daniel Maguire is a Catholic commentator and professor of moral theology at Marquette University in Milwaukee. He says it's a huge shift by the Pontiff, applicable to many cases.
Three dismembered bodies have been found in the hollow of a tree in Ohio. We get the gruesome details from Randy Ludlow a reporter for the Columbus Dispatch.
In the final hour, police in New Zealand say they've no idea how long it will take to rescue the twenty-nine miners missing since an explosion on Friday, China sentences a woman to a year in a labour camp for "disrupting social order" by re-tweeting a satirical message - we speak to Amnesty International's Asia-Pacific director, Sam Zarifi. And a corruption scandal over the way the Indian government awarded telecom contracts threatens to reach as high as the office of the prime minister.
Last on