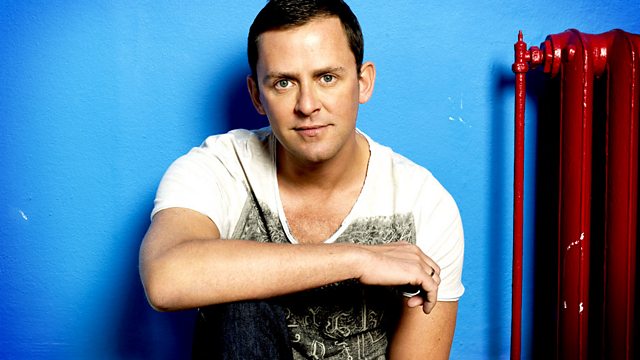 Tuesday - The Foreign TV Show Game
Scott Plays The Foreign TV Show Game with Sabina from Oh! What's Occurring? Sabina speaks German so has a slight advantage over Beccy.
Beccy returns to her hometown of Bridgewater tomorrow to turn on the Christmas lights. So Scott talks to some local residents to gage the level of excitement in anticipation
of the big event!