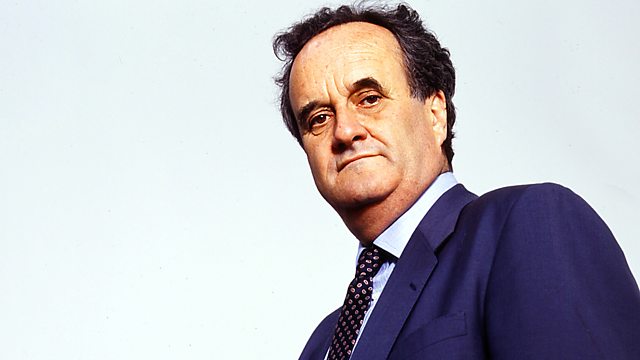 Living in the Mind
Mark Tully examines the skill of 'Living in the mind'.
This programme was inspired by a recent interview in which publisher and author Diana Athill mentioned that now she is in her nineties, she spends much more of her time 'living in the mind'.
Diana is an important figure in the literary world, who took to writing her own novels late in life and still leads a lively existence. However, as she gets older, she is less active than she used to be and enjoys the time she spends allowing her imagination and her intellect to range free. But what exactly is the life of the mind? And what are its rewards?
Mark Tully talks to Diana and examines this very particular skill with readings of poetry by Keats, Tennyson and DH Lawrence and music by Haydn, Bernstein and Tom Waits.
The readers are Derek Jacobi and Isla Blair.
Presenter: Mark Tully
Producer: Frank Stirling
A Unique production for BBC Radio 4.
Last on