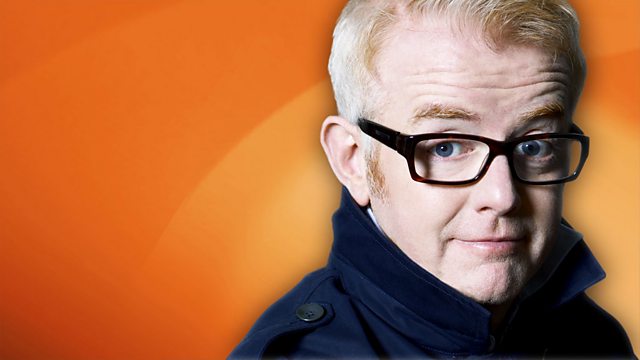 Wednesday - One to share
Today's show was dedicated to couples who regularly agree to order "one to share" and the programme was entitled "Who Doesn't Love A Menu With Brackets"!
Amber Bennison aged 9 from Gateshead is off to see Status Quo tonight, and she will return in the morning to mark it out of ten!
Queen of Cuisine and all-round National Treasure Delia Smith CBE was today's Mystery Guest who advised Chris on making the perfect souffle!
Last on