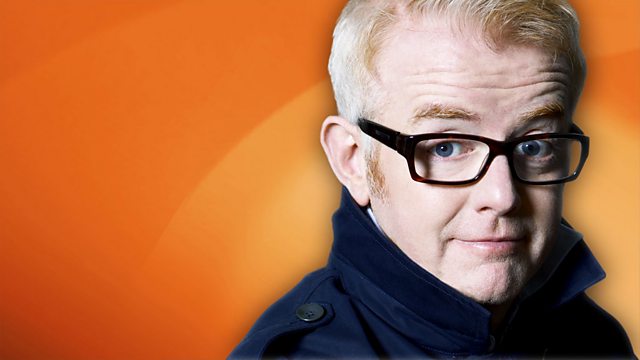 Tuesday - Souffle going up...going down
Today's show was dedicated to anyone whose knickers are already in a twist about something at the weekend, and was entitled: "God Loves A Trier, I Only Hope He Also Loves A Sad Souffle".
Thomas Holden aged 8 from Sheffield is making a Roman Soldier, a shield and a Colosseum and taking it to school. He will return in the morning to mark it out of ten.
Today's Mystery Guest was Robert Peston, author of "Who Runs Britain" and the BBC's Business Editor.
Last on