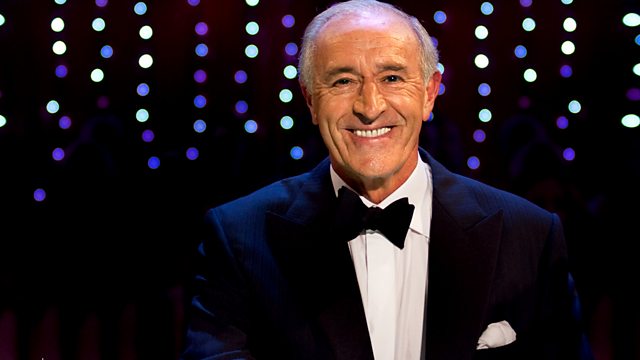 Strictly Come Dancing head judge Len Goodman continues to take us through the music he has loved and danced to, over the years, sharing poignant and funny stories with the Radio 2 listeners.
Although Strictly Come Dancing portrays Head Judge Len as the "ballroom king", it was the Latin American dances that really gave him his mojo. In fact it was Earl Bostic's track, Flamingo, which gave him his "Eureka" moment. He was finally able to translate his passion for the music into the dynamic rhythms of the samba, cha cha cha, jive, rumba and paso doble.
As usual, accompanying Len's choice of dancing music are his stories. From those first Latin moves in the 60s; to winning the Duel of the Giants at the Royal Albert Hall in the 70s; to judging the debacle that was John Sergeant's Paso Doble in Strictly Come Dancing; Len plays the music that really gets him swinging his hips and tapping his toes. Tracks familiar to Radio 2 audiences include Sway by Julie London; Hit the Road Jack by Ray Charles; Brazil by Edmundo Ros; Tom Jones' Kiss; and Marc Bolan's I Love to Boogie.
Last on