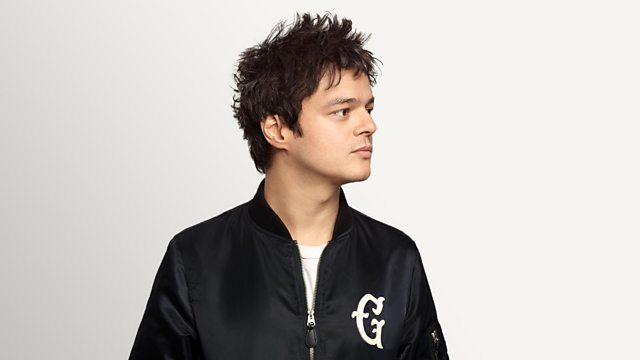 Gilad Atzmon
Jamie Cullum showcases his love for all types of jazz, and music rooted in jazz, from its heritage to the future.
This week, Israeli-born British jazz saxophonist and novelist Gilad Atzmon talks about his fascinating career from the moment when he first discovered jazz in an obscure record shop, through his musical training in Jerusalem, to eventually moving to England and working in the jazz scene.
In an interview full of humour and insight, Gilad shares anecdotes from the years he spent working with Ian Dury and the Blockheads to making jazz with the likes of Dhafer Youssef and more recently, Robert Wyatt.
Last on