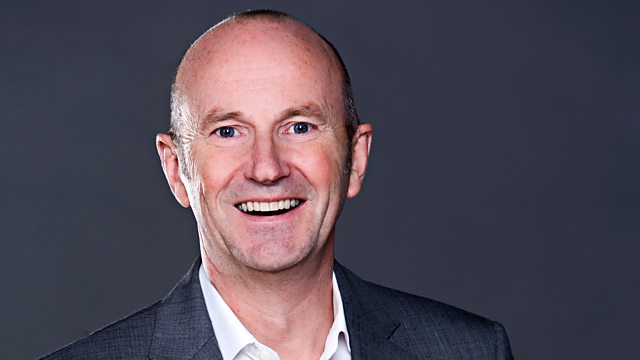 18/11/2010
We'll be catching up with Britain's leading wine expert Oz Clarke
The latest reject from The Apprentice will be talking about their experiences
Chris Neill will be back with some more strange stories from across the globe
If you are someone who buys Christmas gifts early - how do you know how to ensure a gift is returnable even when it was purchased months in advance? We'll be getting some advice from the Which legal team...
Paul English will be keeping us In The Loop - on the latest Official UK Number One single, Take That, real-life Quidditch and Mark Ronson
'The Household Academy' has been set up in a bid to retain the art of housekeeping within the modern generation. In an age of fast living and a culture of convenience, what are the essential fundamental skills that should be passed down to our children?
And reporter Richard Cadey has just one more day to go before he opens his pop-up shop for Children in Need. He'll be learning how to window dress the shop to attract the largest amount of business.
Last on