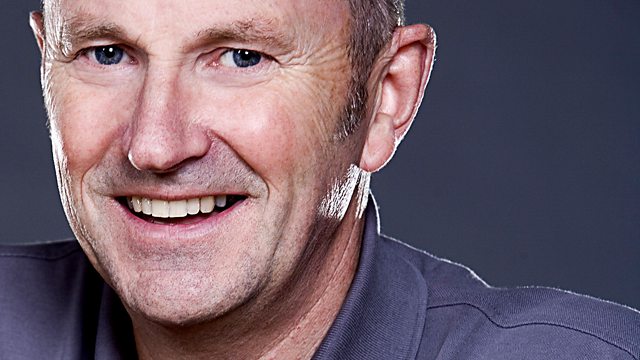 17/11/2010
There are only two days to go until Richard Cadey opens up his Pop-up shop for Children in Need but there will be no shop without stock so he's going to be learning the art of blagging.
Vicki Johnston is going to learn to knit a scarf during the show and if it's any good she'll give it to Cadey to sell in his shop.
The National Youth Theatre are looking for new recruits. Singer, Sophie Ellis Bextor will be telling us about her experience in Youth Theatre and what youngsters can expect
Gillian McKeith fainted on I'm A Celebrity while taking part in a bush tucker trial, Dr Trish MacNair will be telling us what causes fainting and what should we do if it happens.
The Broons have released an album. Broons writer Maurice Heggie will be telling us all about it and music journalist, Colin Somerville will be telling us whether he thinks it's Braw or Naw!
Plus, in our weekly TV Guide, Graeme Virtue will be reviewing Jimmy McGovern's new drama Accused.
Last on